|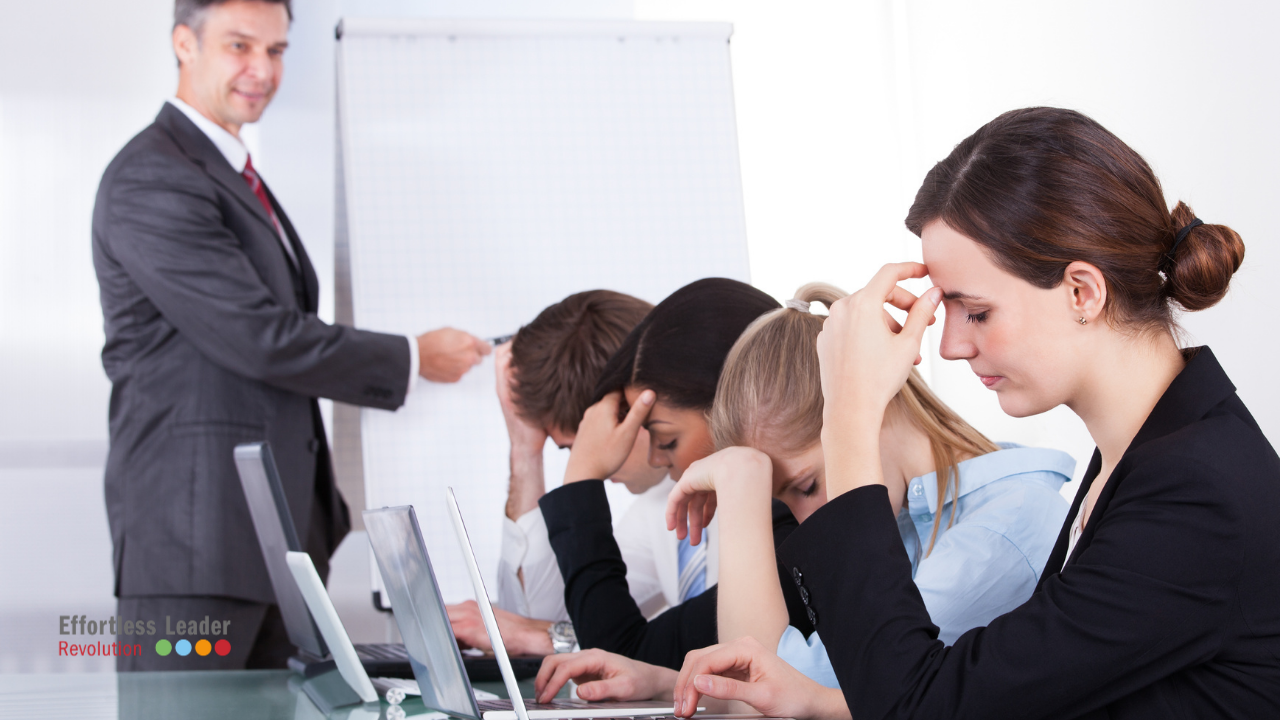 This is not an existential question about the meaning of life.
Not today anyway.
It's much more about that thing you say to yourself every time you sit in a mind-numbing, tedious, pointless talking shop a.k.a. a meeting.
Wasting. Time.
I recorded this short video in 2019 when a lot of us were meeting face to face as well as virtually.
But every single tip I share with you works whatever format your meeting takes.
Feel free to share it with anyone else who might find it useful.