About us
We're a winning team
We're experts with an impressive track record coaching leaders and teams—training coaches and mentors and supervising independent and internal coaches.
Let's emphasise something crucial—our input is not academic. Our coaches have held pivotal executive roles. They know how to lead people to success in the hard, real world. They include…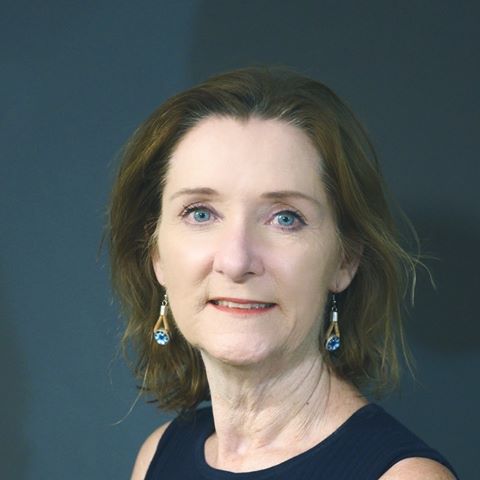 Lynn Scott
ICF Master Certified Coach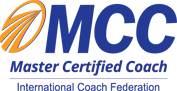 ---
Lynn Scott had an international career in the highly competitive and fast moving travel industry which included management roles in Europe, USA and North Africa. She was the first female Head of Operations for Airtours www.airtours.co.uk with responsibility for a virtual team of over 100 people and for setting up overseas destinations that included Australia and Thailand. She trained as an Executive Coach in 2001/2.
Lynn and her colleagues provide:
executive and leadership coaching for the brightest and best.
team coaching for top teams.
coach and mentor training across all sectors.
Bespoke Leadership Development programmes.
Lynn is also:
a mentor/supervisor for other executive and internal coaches
a Conversational Intelligence® Enhanced Practitioner
Founder of the Effortless leader Revolution®
Read more about my background and qualifications here.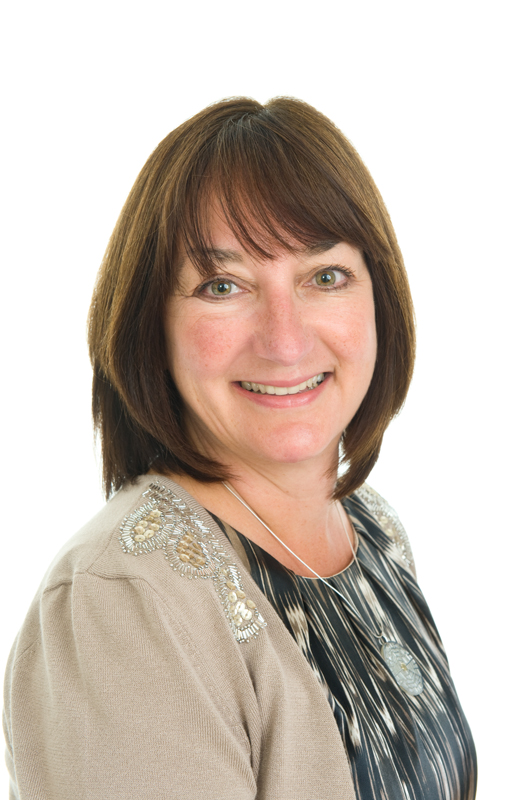 Lois Burton
Leadership Coach, Team Coach, Coach Trainer
---
Lois and Lynn run the Ultimate Team Coaching Solution programme for coaches who want to become leadership TEAM coaches and together they support senior leadership teams to become WINNING teams. They're a formidable pair, famous for their ability to get right to the heart of what prevents teams from operating at their best – and helping them to make the changes necessary so that they can become extraordinary. No pink and fluffy – guaranteed.
Read Lois's full biography here.
Pat Gibson
Office Manager
---
Pat Hartley-Gibson is Lynn's Office Manager and Troubleshooter. Pat and her team run things behind the scenes for us so that we can focus on what we do best – working with good leaders who want to be extraordinary.
We couldn't do without her!
Talk to us today.
Phone

01729 548024

or email.