SIGNATURE PROGRAMME
Team Resilience
The six steps to team resilience
This experiential and interactive programme is grounded in the research and theory of resilience and team resilience and, importantly, our own experience over the last twenty years of delivering pragmatic and 'real world' solutions to help teams understand, enhance and grow their resilience (and get better results more easily).
6 Steps to Team Resilience
The Seven Resilience Factors
Resilient Mindsets and Beliefs
More Influence = More Resilience
Resilience Rituals and Habits
Doing more with less, constant change, increased pressure at work… these are the challenges that almost every organisation I know is facing right now.
Many teams are just trying to 'keep up', running from one project, meeting or discussion to another…. and struggling to make it to the end of the week without feeling completely worn out.
And according to a recent survey, the biggest drain on resilience at work is 'managing difficult relationships/politics in the workplace.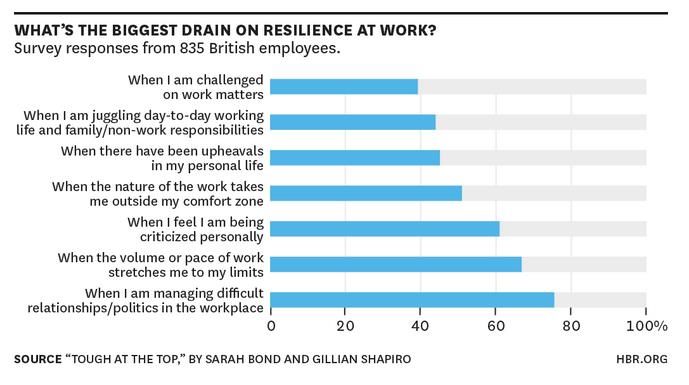 It doesn't have to be this way.
My Six Steps to Team Resilience Programme is grounded in the reality of day to day organisational life and takes a very practical approach to building team resilience – based on what the research tells us and what our own experience has taught us!
The programme focuses on three core things:
Developing the self-awareness of individuals and teams;
Improving working practices in teams;
Helping teams to feel stronger and more confident about taking on new opportunities.
Note: This is NOT a 'stress management' programme.
This programme can be delivered in a variety of different ways. Contact us for more information.
Want your teams to thrive and succeed without working harder?
Talk to us today.
Phone

01729 548024

or email.