|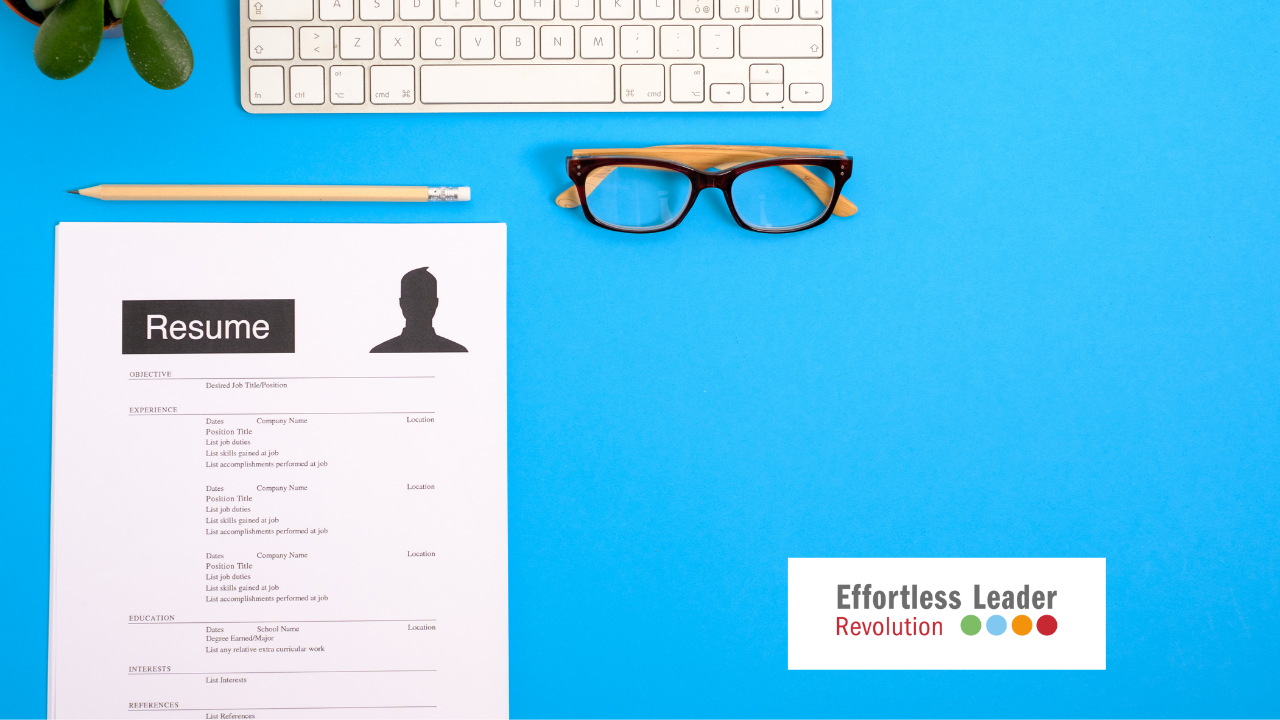 Quite a few of my clients this year have successfully applied for promotions or new roles.
And many have been – shall we say – 'rusty' in that they haven't had to write a CV or attend an interview in a very, very long time.
(It's like riding a bike, BTW….)
If you're thinking of moving on, I want to share these quick tips with you:
Is your CV/bio/resumé up to date? It's worth updating it every year (at least) because you never know when you might need it or may need to adapt it for a job application.
On that note – the biggest mistake I see on CVs (apart from being too long and not tailored to the specific role being applied for) is a whole list of your responsibilities.
I DON'T CARE (yes, big shouty capitals) if you are responsible for a team of 50 people worldwide or you were responsible for re-structuring a whole department or changing the way the team worked during Covid.
None of that tells me you are any good.
I DO CARE (I'll stop shouting now) about what you achieved.
(Side note – it's worth keeping notes on this so you don't forget some of those great achievements.)
So verbs, action words, 'doing words' on your CV are your friend.
What did you increase, reduce, build, design, launch……
Look at the difference in these two phrases:
​
I was responsible for the project team which won the contract for new services. I chose the team and led it, I was involved in writing the tender document and I also presented the bid. I also managed the project successfully.
​
Vs:
​ 
'Won a £2million contract for Fred Bloggs Ltd and led the bid team. Wrote and presented the contract bid and project-managed its successful implementation within an ambitious 3 month time-frame.'
​
More impressive, right?
​ 
If you're job hunting or stepping up, I wish you every ounce of success.
You deserve it.