|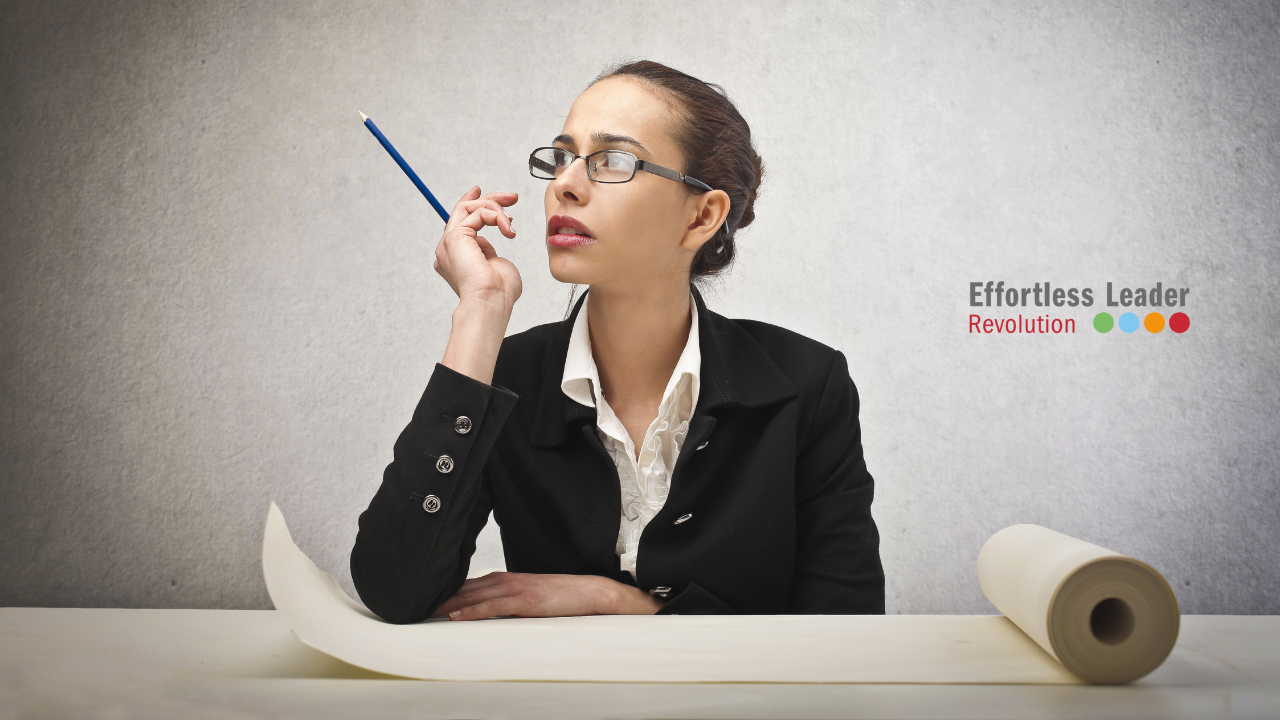 One of the many things I teach my coaching clients is the 'joy' of doing a pilot.
Too many of us don't make things happen because we're trying to make it perfect.
Case in point:
One of my coaching clients was obsessing over getting the slide deck looking gorgeous before launching her staff wellbeing programme.
I suggested she run a pilot with one test group, ask for feedback and tweak from there (and as you and I both know, they couldn't give a damn about how pretty her slides were).
Her programme has now been run several times and she tweaks and improves as she goes. And her confidence in this programme (and herself) has skyrocketed as a result.
But more important?
People are genuinely cared for which means they are happier and more productive.
It's so easy to obsess over the things that make no difference whatsoever. (If you know that's a habit of yours, I can help).
My Lead with Confidence programme looks very different now from the first one I ran back in May 2020 .
But the important thing?
The successes, breakthroughs and results that leaders just like you have achieved. (You can read all about them here).
I'm so glad I didn't wait until I had the 'perfect programme'.
P.S. You can join this programme today and hit the ground running – we'll create your comprehensive plan together, just you and me on a one hour call and take it from there. One step at a time.

The Early Bird price is available until 23 July AND although the group element of the programme starts in September, you'll get my support from the get-go. Why wait?