|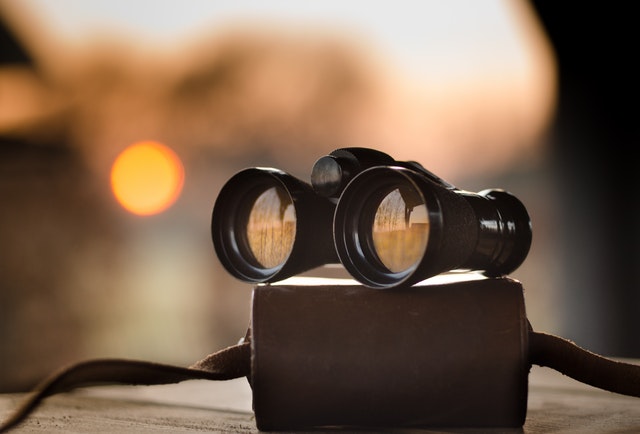 Lack of leadership confidence is holding too many people back.
But it doesn't have to be this way.
I want you to know this.
Firstly – Confidence is made not born.
Secondly – we can ALL grow our confidence with integrity and without undergoing a personality transplant or becoming a clone or an arrogant, entitled idiot.
Thirdly – We're making a BIG mistake when we say 'I'll do that (whatever 'that' is) when I've got more confidence'.
NO, NO, NO!!
The way we become MORE confident is by taking on those new challenges one step at a time.
Taking action effects change.
If you want 2020 to be the year you REALLY step up and find that confident you (and help those around you find THEIR confidence too) then keep watching and keep reading.
I've got a ton of things to share with you.
You're welcome.
P.S. If you're in my Effortless Leader Revolution Facebook Group I'm doing a 30 minute live broadcast today at 1pm UK time (1st November) on: Four Ways to Grow Your Leadership Confidence. You'll need to join the group to get access to the live broadcast or the recording.