|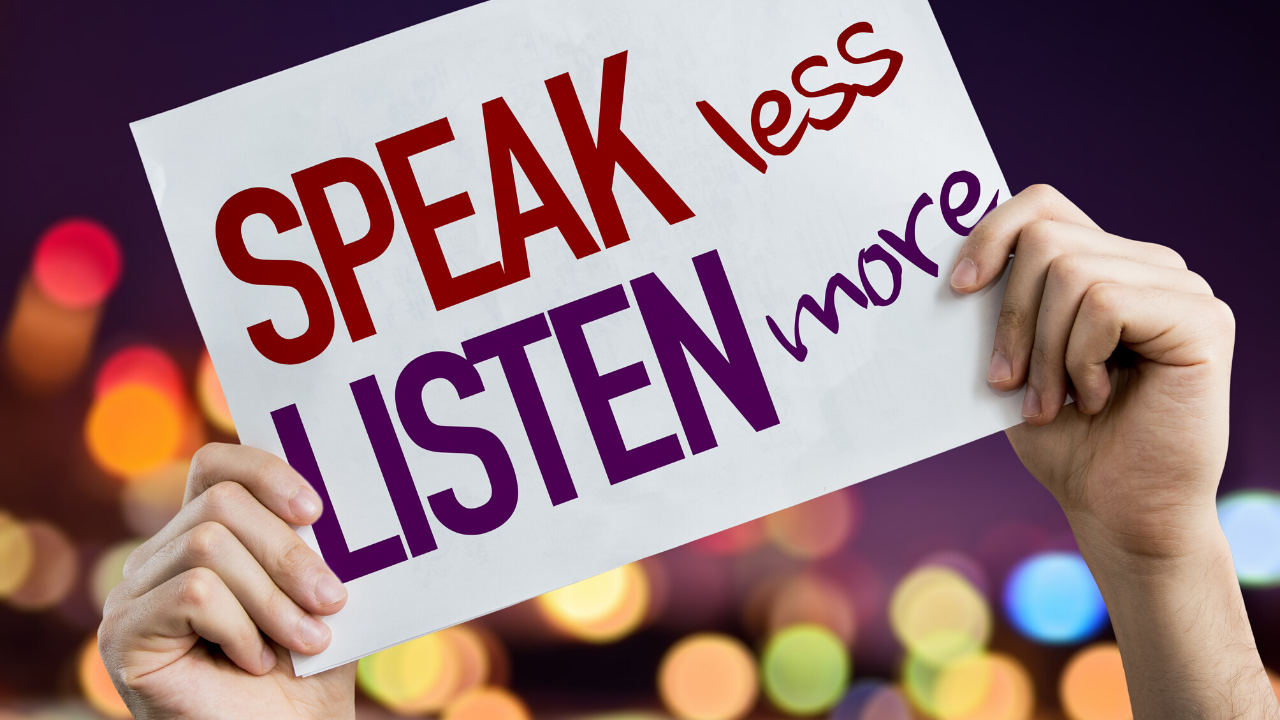 When we lose the need to have all the answers and really HEAR what someone is telling us (without interrupting, analysing, justifying or judging) our personal power grows stratospherically.
And I'm talking about power WITH people not power OVER them.
Let me give you an example.
Working with a busy team in a high-tech industry recently , I noticed how one of the leaders in particular had a great capacity to hear what was being said and 'dig deeper' with her questions.
The others played verbal ping-pong. Now they are a great bunch of people and hugely talented. But this one leader stood out like a beacon.
She really got to understand one of the key problems in the team.
The sense of ISOLATION and LONELINESS experienced by some of the new team members. (Their words).
When we don't listen well, we miss that very emotive language that tells us so much. So whilst everyone else talked about 'induction policies' this leader identified a much more powerful (and much more simple) solution.
When we have 'policy-itis' (ok, I made that word up) we're in the danger zone.
We miss some of the key language that tells us everything we need to know.
Not many people tell me they need to be a 'more confident listener'.
But for many of us that's EXACTLY what we need to practise!