|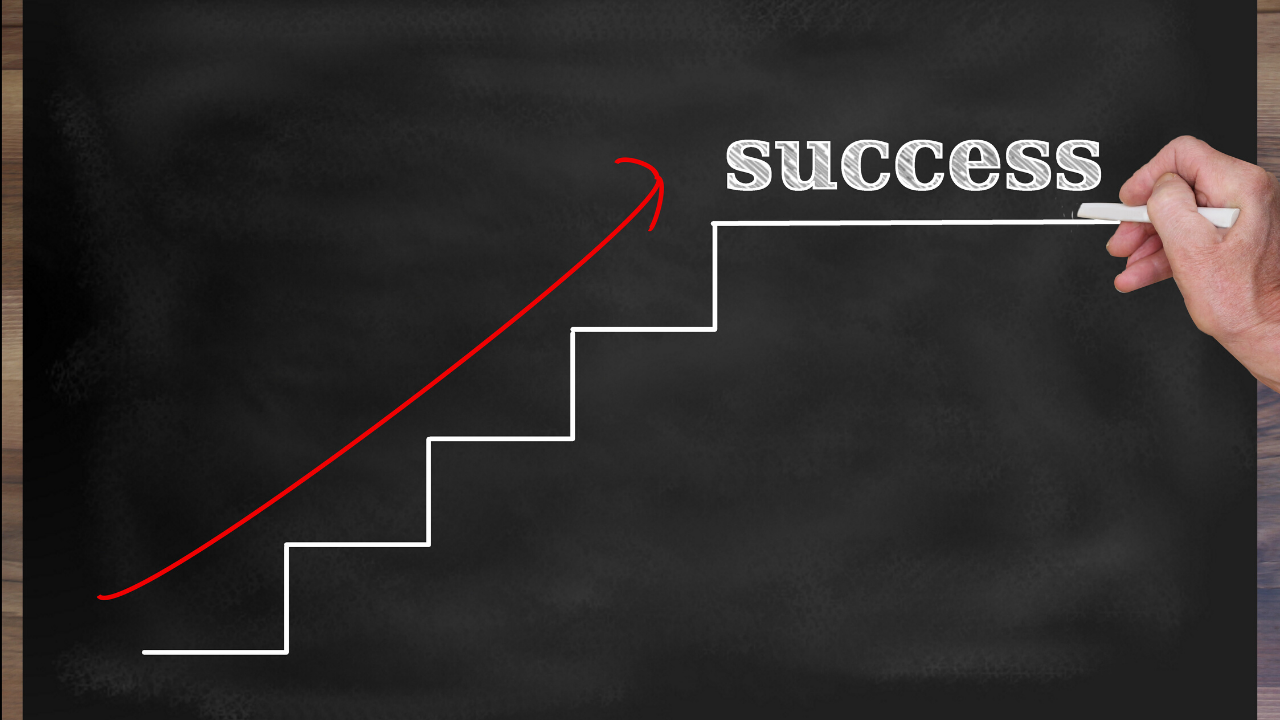 Do you keep telling yourself 'the time's not right?'

'I'm too busy'
'Things are too uncertain'
'I'll get round to it when……'

If you didn't sign up for my Lead with Confidence in Challenging Times programme back in May there might be a good reason.

I get it.

It's not for everyone

I'm not for everyone.

That's as it should be.

The first group have nearly completed the programme now and every single one of the group has made big steps.

Like Shona Drummond who says:

'As a result of working with Lynn on this programme, I have been given a 3 month project to lead on which is at a more senior level to mine AND I'm applying for more senior roles. Something I'd been holding back on. This has boosted my confidence and belief in myself no end'.

Or Susie Burdekin who says:

'I've been able to put myself 'out there' more and raise my profile in my industry. I've struggled with confidence and profile raising in the past and procrastinated behind the 'busy being busy' excuse for a long time. But since working with Lynn, I've published new articles, made more connections and now looking forward to speaking and hosting panels.' 

Shona and Susie are just like you and me. We can only do so much on our own. 

I'm moving on and up towards more of what I want too (with support from my own mentor). From September my programme will change and look slightly different – and the launch price will no longer be available.

But if you sign up before 1st August you will get the current programme at the same price as Shona and Susie did.

If it's right for you I'll help you get the results that YOU want and all for the cost of a quality one day training programme.

Maybe it's the time for you to say yes to YOU!

Not sure if it's what you're looking for? Well why not try before you buy? I'm making my introductory lesson Mindset Mastery available to you until the end of this month. If nothing else, you'll get clear on what might be holding you back and what to do about it. Here's the link to the programme again.