|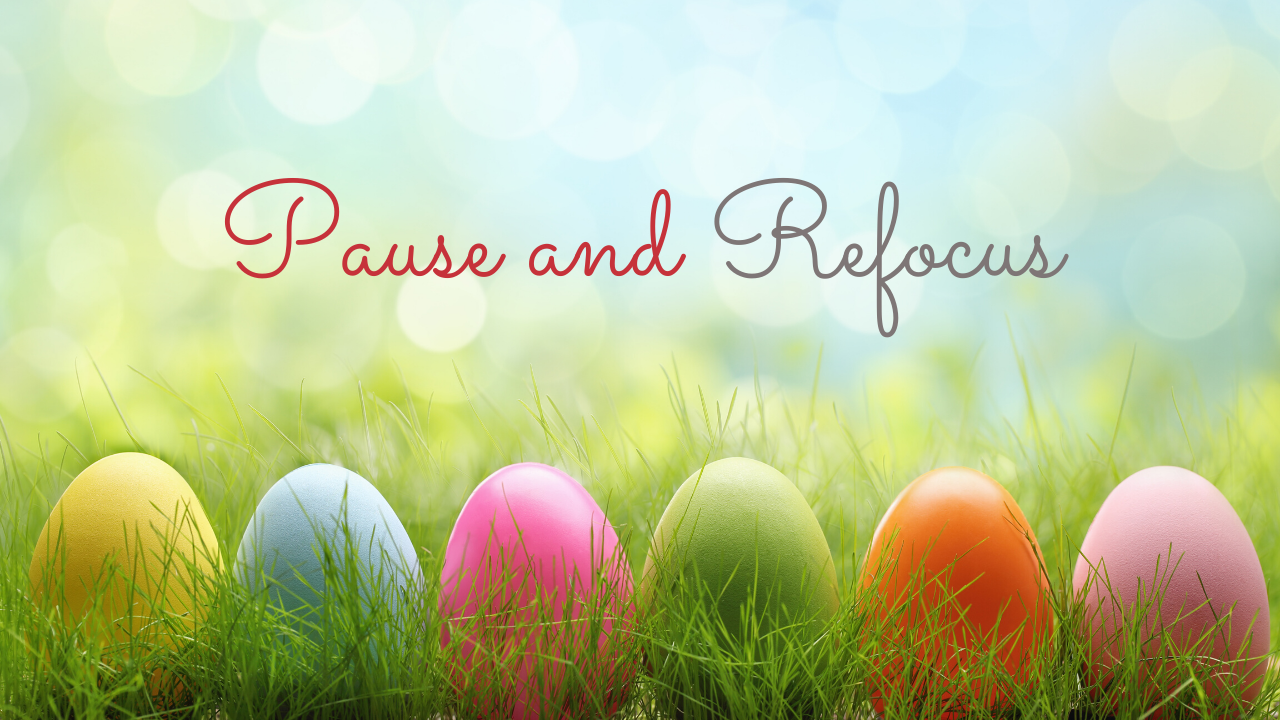 I hope you and your family are safe and well and that you have time to relax over the Easter weekend – although I don't know about you but it's all feeling a bit Groundhog day!
My mission has always been to help you to be more successful without working harder and that's even more important right now.
With that in mind I recorded 5 short (less than 10 minutes) live videos for my Effortless Leader Revolution Facebook group this week.
Start with the end in mind (Monday)
Simple but powerful questions to help your team re-focus (Tuesday)
Compassion is key (it's not enough to feel it – you have to ARTICULATE it) (Wednesday)
What are you doing that's stupid? (Thursday)
Review and Q and A (Friday)
If you want to take a look then do join us in the Effortless Leader Revolution.
I will continue to serve you with valuable and practical resources over the coming weeks and months.
Happy Easter to you.