|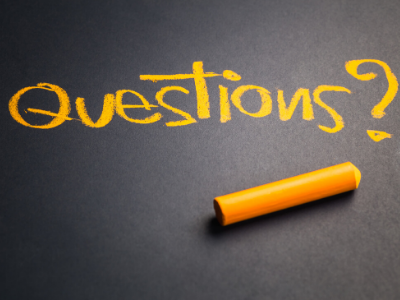 I've been conducting a poll in my Effortless Leader Revolution Facebook Group on the topic of Leadership Confidence.
The NUMBER ONE area where people want to find more confidence is in the area of Difficult Conversations.
Now, I could give you a whole load of 'tips and techniques' but it would only go part way to helping you get to grips with this.
And because this is something I struggled with myself for such a long time I feel 'called' to share what I've learned about this all-too-common topic.
Not to mention some of the other topics that kill our confidence.
I'd love to hear your questions about leadership confidence. Email them to me here lynn@lynnscottcoaching.co.uk
I promise to answer every question I get.
Over to you!