|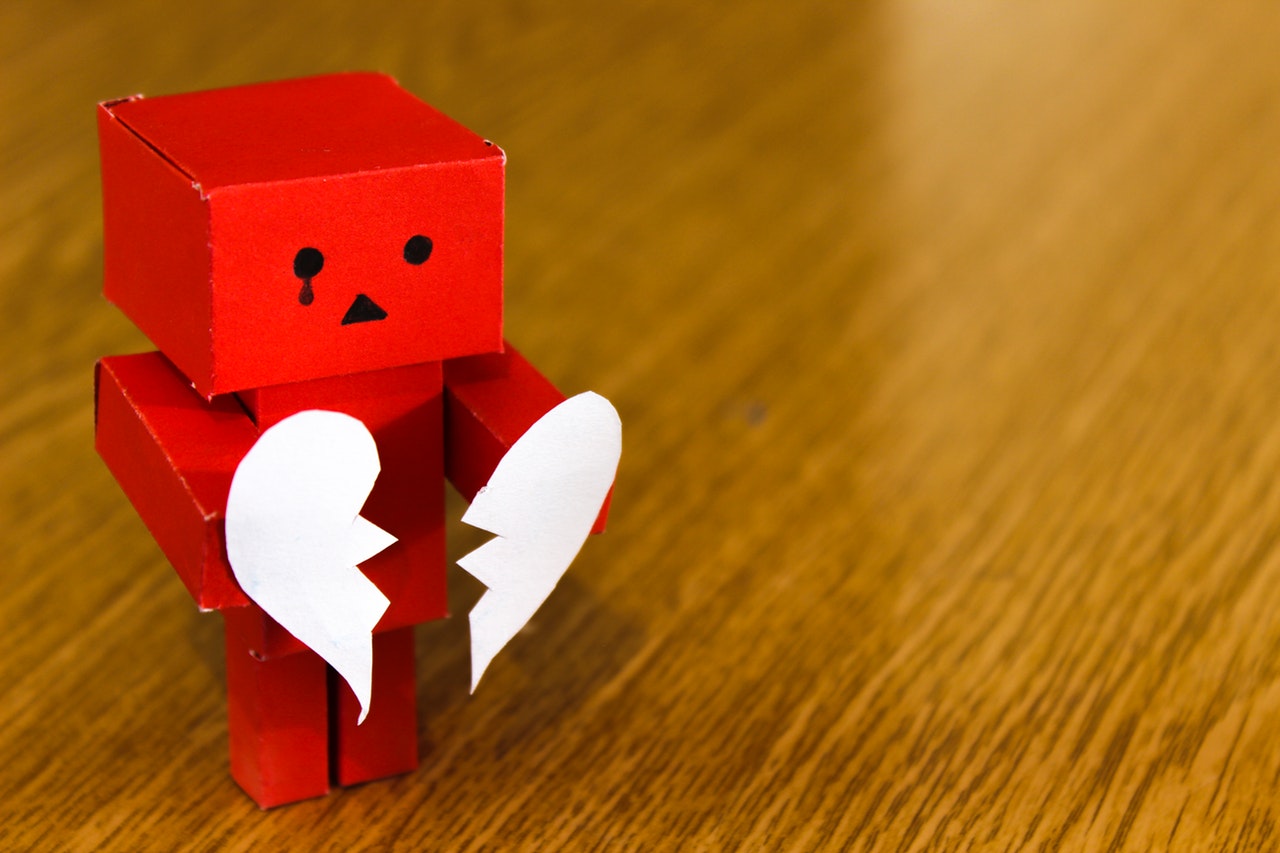 One of the things that can deflate our self-confidence is rejection – in fact rejection is one of the things we are hard wired to fear the most.
So I was interested to read recently about Jia Jiang's experiments and work on embracing rejection.
It got me thinking – one of the things my father always did was ask for a discount – pretty much anywhere we went. My teenage self would cringe and want the ground to swallow me up. But he got surprisingly more 'yes, ok's' than you might think.
And I realise how much this helped me later in life – negotiating ridiculously low hotel room rates when I worked in the travel industry, in particular, to get the best deals for our clients.
Even now, if we're making a big purchase (house, car) I'm the one who asks for the reduction/discount with no qualms whatsoever. It's an area of my life where I feel very confident.
So it got me thinking about other areas in my life where I would like to be more confident and how I might 'practise rejection'.
Here's Jia Jing's Ted Talk if you want to know more.
I'd love to hear your experiences – and if 'practising rejection' has helped you to be successful in any area of your life.