|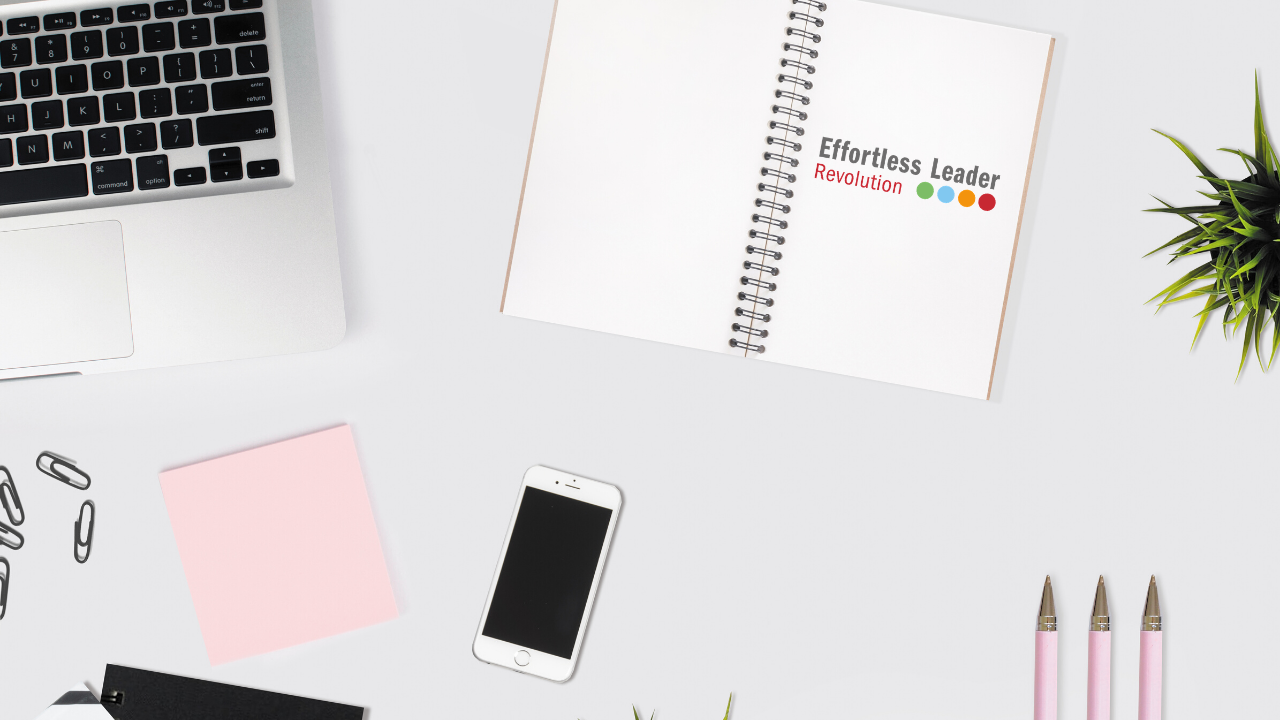 As our inboxes are chocca full of stuff all about coronavirus right now I wanted to take a different approach.
In my Effortless Leader Revolution Facebook community I did three short videos this week with some practical guidance for leaders.
Video 1 – What you should prioritise when there's so much noise out there (7 minutes) – watch here
Video 2 – Working virtually – what you need to know – tech, trust and team (13 minutes) – watch here
Video 3 –Answers to three common questions – delegation, motivation and when to 'check in' with a virtual team (12 minutes) – watch here
Please feel free to pass them on.
And there are many more resources in the Facebook Group if you want to join us.
Stay safe and well.