|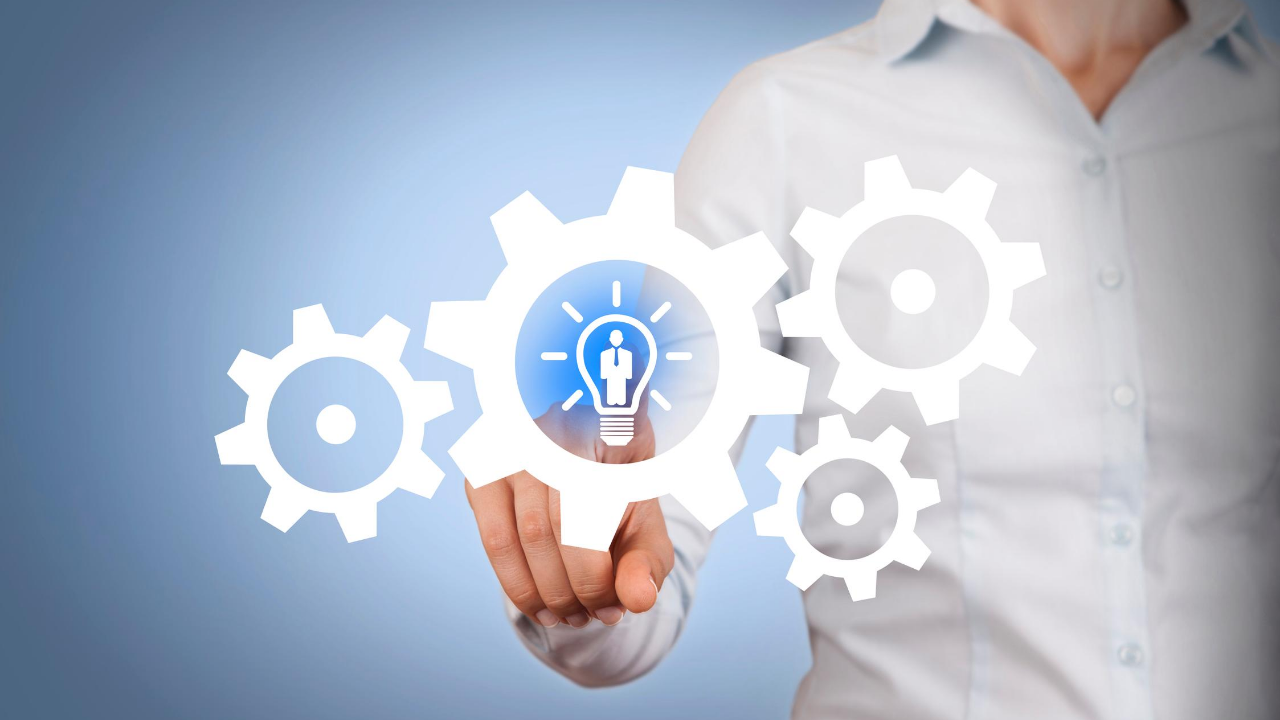 As you know I run paid coaching and leadership programmes. You may not know that I also provide a huge amount of free resources to my community of leaders and managers.
You'll find most of these resources in my members' only Facebook Group The Effortless Leader Revolution.
Resources on time management, beating overwhelm and everything that helps you with all of that. (My Beat Overwhelm in 20 minutes a day checklist has been particularly popular!)
Resources on managing your boundaries, on motivation and impostor syndrome
Resources on confidence and leading in times of uncertainty.
I'm adding new materials every week.
I've got over 1500 inspiring people in the community and growing.
If you're a leader or manager and you'd like to join us you'd be most welcome.
I allow no spamming or self promotion in the group. I set it up as a confidential place for managers and leaders to ask questions, share ideas and support each other.