|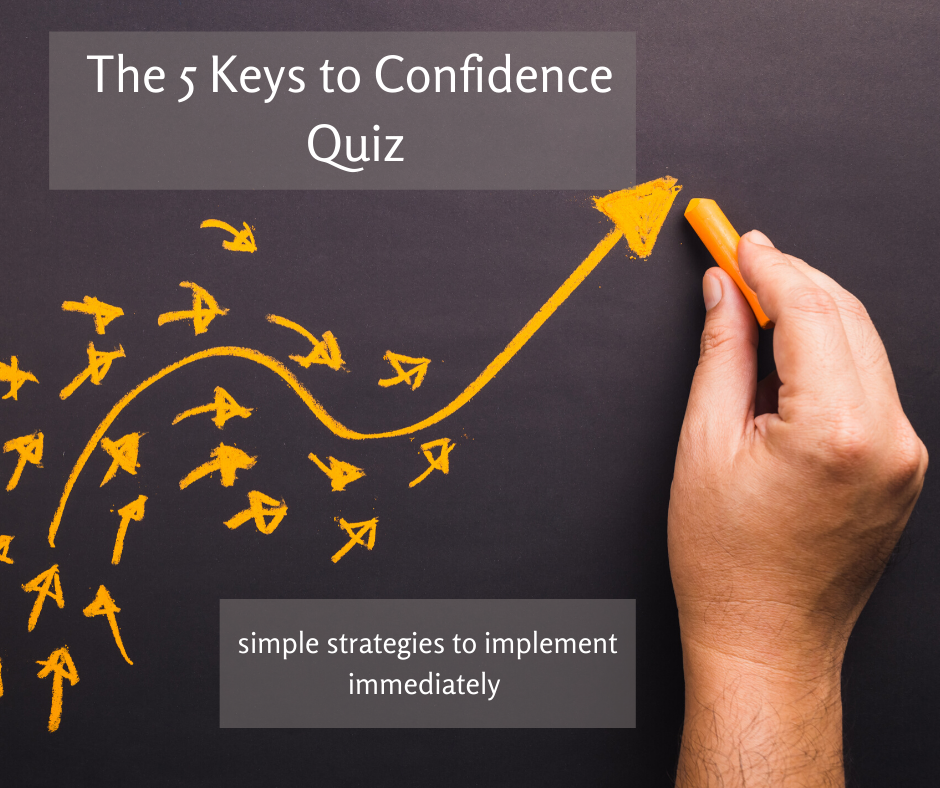 It's probably way too early to be thinking of New Year resolutions when there are presents to buy, turkeys to cook and trees to decorate.
But just imagine for a minute that one year has passed – it's December 2020.
If you had a time machine what would you love to be saying this time next year?
Maybe it's:
I'm in a new job that I love
I got that promotion
My team is motivated, happy and getting results
I'm making decisions and getting the right things done
I'm speaking up and getting noticed for the right reasons
I've stepped up and I'm loving it!
Or something else (I'd love to know…..!)
Who can make this happen?
You can.
As the saying goes, focus on what YOU can influence and change.
It's easy (but lazy) to blame others or make excuses when we're struggling, unhappy or unsure. But pointing the finger never gets you anywhere – apart from deeper into misery, despair and victimhood.
Start by taking the Five Keys to Confidence Quiz (it takes 5 minutes and gives you some simple strategies to implement straight away).