|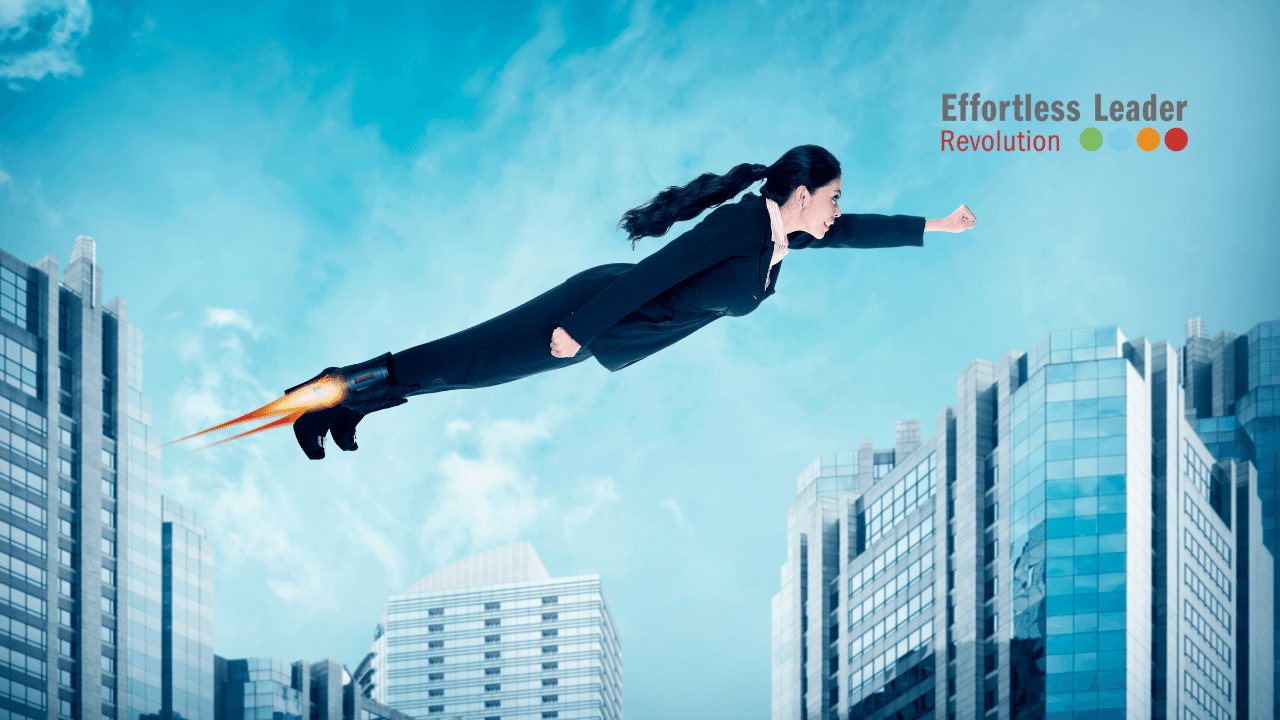 Are you putting off until 2022 what you could start today?
It's so easy to say 'I'll leave it until next year' – particularly after the year we've just had (again).
But what's going to change in 22 days?
You could decide to start blocking out that focus time or thinking time now.
You could have shorter meetings now.
You could start that lunchtime walk today.
I believe the key to finding 'the thing' is to choose something that doesn't take too long but feels great, helps others and has a positive impact on your energy, motivation and confidence.
I'll be honest – I was going to wait until 2022 to launch my Get it Done Challenge but my mentor challenged me to get on with it in November knowing it could add value now.
And I'm so glad I did.
Because today's the final day of the challenge and it's made a biiiiig difference to those who've shown up for 5 or 10 minutes a day, made the notes and taken the actions.
Just one week in, S messaged me to say 'It's amazing how much calmer and more focused I am since I started this 28-day challenge.'
After day sixteen, J said ' Having worked on my communication to win hearts and minds around my need for additional resource, I now have all key stakeholders onboard and can finally start my recruitment process!'
And C who, along with the rest of her senior leadership team have now got those Do not Disturb signs on their door when they want to focus. You can be available without being 'available all the time.'
All these things create space for doing more things that create space.
Our brains need space. Creativity needs space. Innovation needs space.

When you have space to do good things, you create a positive ripple effect for the people in your world too.
Why wait until January?
PS If your plans include searching for your dream job in 2022, you'll enjoy the masterclass that specialist Career Management consultant Sue Thomas ran with me on Tuesday. I recorded it and it's available – along with loads of other resources for leaders – in my Facebook Group. She has some very useful and practical tips to share.