|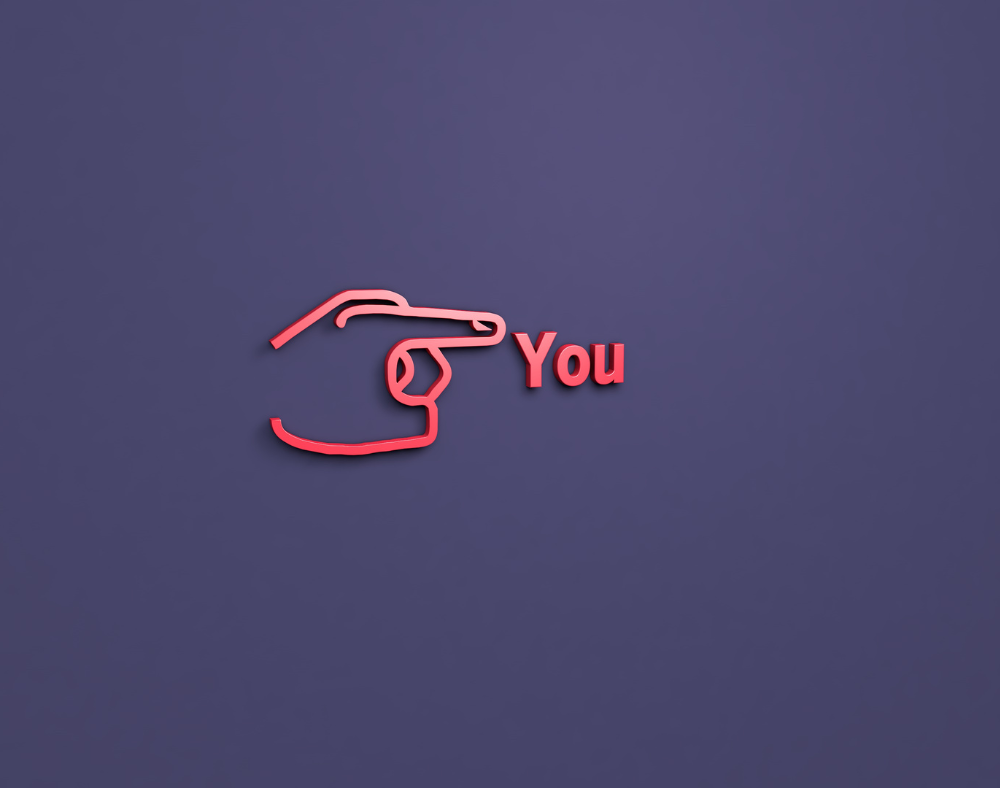 So many talented people hold back from getting what they truly want in leadership life, thinking that being too busy is 'just the way it is'.

Or they tolerate all sorts of **** because they don't know how to speak up without upsetting people.

Or they stick at a job they don't love because it's 'safe' or –or they have a sneaking fear of not being good enough to get a better paid, more fulfilling role.
(You can see how fear, particularly fear of uncertainty, failure or rejection plays such a big part in all of this).

I don't regret much in my life – but I do regret the times I let fear hold me back. Particularly fear of failure.  I'm much more able now to recognise the signs and the BS stories going round in my head, to give myself a compassionate but honest talking-to so I can move on.

Changing something always starts with deciding to change.

It means being 'okay' with not having all the answers yet, but trusting that once you've made a decision you'll find a way (my superpower is helping you turn wishful thinking into reality without trying to change everything all at once).

Once you've made that decision, you'll start to make progress.

And every time you make progress it has a positive ripple effect – for you and for those around you.

It's why I love sharing these inspiring stories of busy, busy leaders just like you, who decided to sign up to my Lead with Confidence programme (Some got promoted or got new roles – others are truly flourishing with their newfound skills and confidence).

'On this programme, every incremental improvement adds up to significant change over the 90 days'. Darren W, Head of Infrastructure. (Well, he should know, because he's moved onwards and upwards to a big new role in a new organisation. 🎉🎉🎉)

At times in the past, I shied away from contributing at senior level. Now I'm making the difficult decisions, I've got firmer boundaries and I'm comfortable when connecting with the most senior stakeholder, which means I've got more influence to change things for the better.

The best result? An opportunity to set up a brand-new international project which is key to our business success. Kerry B, Head of Client Services (And Kerry's just had yet another promotion!) 🎉🎉🎉

"The best thing of all is that before this programme I didn't feel like a leader and used to think there was a limit to how far I could go – I don't believe any of that now." Helen M, Senior Service Delivery Manager (Oh yes, another promotion – congratulations Helen.) 🎉🎉🎉

This programme helped me set out my vision for the culture I want to create, helped me think more clearly about how to influence and has made me more confident to empower my team to come to their own decisions. I have seen tangible results in my ability to open up honest conversations managing to negotiate a solution for a great team member I didn't want to lose.  Liz G – Business School (And congrats to Liz – another leader who has been promoted.) 🎉🎉🎉

I find it difficult to describe the positive impact Lynn has had on my professional life at a time when I needed it most. She has a superpower that means she can tap into my most inner thoughts, beliefs and feelings sometimes even before I'm aware of them myself as well as an ability to compassionately challenge. The LWC programme is a one stop shop – practical resources, group sessions where we can safely share our experience with likeminded colleagues, implementation sessions giving us that focus we all struggle to achieve and just encouragement.  100% worth the investment. Andrea S NHS. (And yep, you've guessed it – Andrea has moved onwards and upwards into a sector she is truly passionate about!)

I have an inner confidence in myself and my ability that I didn't have before, and even if doubt creeps in, I have the tools to get back on track straight away. I'm leading my team with more conviction and having more of a voice in meetings. The shift in beliefs about myself has had a huge positive impact in every area of my life." Kirsty T, Partner and Director of Finance

I have done a few courses and training days before but this one has really made a difference. I joined feeling a bit stuck, like I was never going to progress and that I wasn't communicating 'upwards' effectively or presenting a serious profile. I am presenting a more serious and confident me and I am seeing and hearing others more effectively (& less threateningly) that I had been doing. The course is already paying off, with higher profile projects coming my way. Zoe W, Culture Lead City Council

I would highly recommend this programme – you will definitely notice a positive difference in the way you and your teamwork." Yvonne BC – Education.

"I am influencing at a more senior level, delegating more, managing my personal boundaries and leading the team with more confidence, gravitas and direction." Michelle W, Financial Services.

"This programme has helped me and exceeded my expectations. My confidence has increased which was my main focus. I've learned tools and techniques to help ask much more probing questions to allow others space to think and come up with their own solutions which is helping people step up and grow." Gareth M, VP Technology

"My impact is stronger and the big win is that I'm finding solutions with other people much more quickly – saving everybody's precious time." Kate S, Marketing and PR Manager

"I completed the Lead with Confidence programme with Lynn last month.  A senior colleague messaged me today after I had presented (voluntarily) to her team, she said "you really nail presenting don't you Naomi".  I nearly fell off my chair!  Pre programme I would never have offered to present or received such feedback.  This is just one of the great things that have come as a result of working with Lynn.  If you are like me and sat on the side lines wondering whether to take the plunge and sign up to a course, I urge you to go for it!!! Naomi H, Operations Manager
Want to be the next success story?
Here's what you need to know.

Lead with Confidence results are real.
Success like this is possible for you, too.
The 90-day virtual programme is practical, tailored, action focused and it's about making changes in real time. Not just talking about it or 'wishing' for it.
The next programme starts in September 2023 (Seven places ONLY.  I like to keep it intimate, focused, encouraging and safe.)
If you'd like the flyer with dates, costs, content and success stories please contact me.