|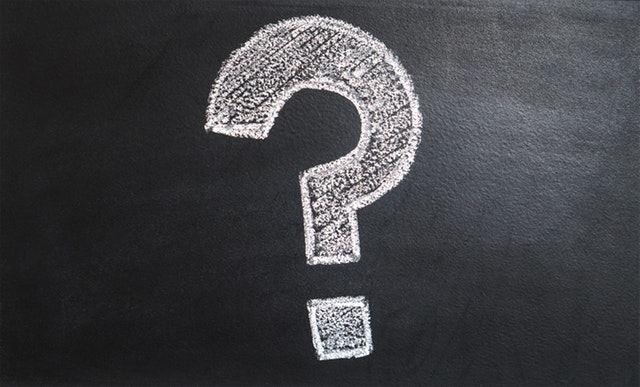 I love a good checklist and I know that you do too.
I've put this one together to help you and your team get absolutely clear on what's working and what isn't – questions about your organisation, questions for your team and for you personally.
You can complete the checklist online.
Contact me if you'd like the link!