|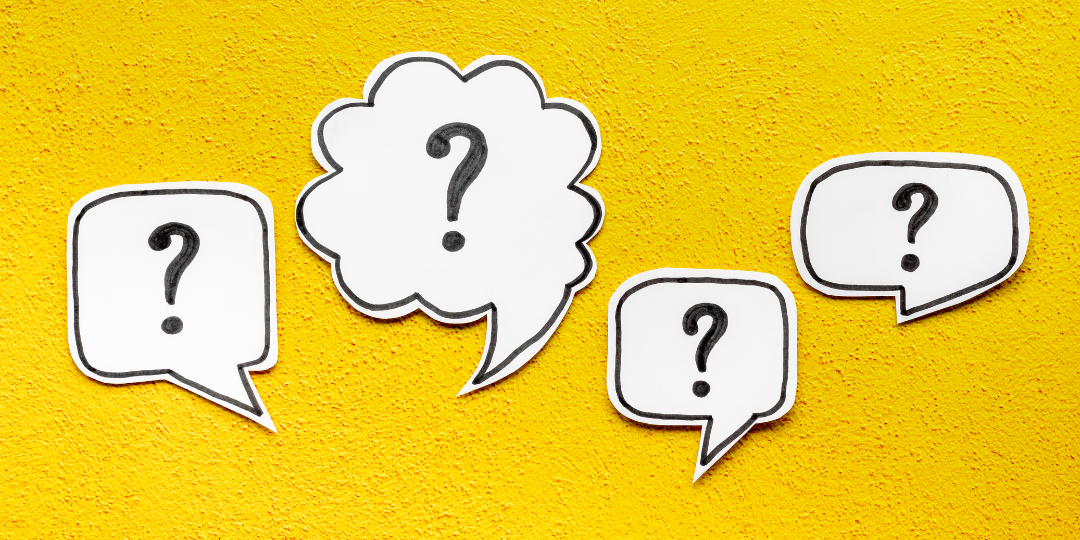 Here are three questions leaders can ask before embarking on 'culture change' (and an easy exercise to get you started).
Organisations or teams often want to 'change their culture' and launch all sorts of new initiatives to do so.  But I say….slow down!

Before you start to change anything, ask yourself and those around you these three questions:
1. Before you embark on any culture change – how can you identify what is (and why it needs to change?)
Cultures evolve for several reasons. You might describe your corporate culture as 'no longer fit for purpose' or 'in need of an upgrade'. But take a step back and recognise and respect its history. There will be reasons why the corporate culture is as it is.

I often ask the leaders I work with to describe themselves or their organisational culture metaphorically (or to draw it). I remember one team member describing the team as a Ford Fiesta.

I asked him what they needed to become instead to meet their new priorities:

The answer? A shiny new Ferrari! That image is something they can come back to again and again.

'Is this policy a rusty old policy and if so, how do we make it shiny and new'?

'Is our team meeting format working or is it ready for the scrap heap? How can we make it purr like a Ferrari? Does it need a full MOT or a bit of tinkering around the edges'?

You can see how that richness of language creates much more motivation for change and more creative ideas too.
2. If culture change is about changing our habits to meet our new priorities – where do we start?
The final question this team always asks is this: 'What habits do we need to change to become shiny and new – and what can we do first?'

That's the thing about habits. We can change them one at a time. And it doesn't matter what our starting point is. We simply start from where we are with what we've got.

Some habits are easy to change. You can stop having back-to-back meetings and instigate a no-meeting day. You can create an outcome-focused meeting agenda, so no meeting is a time-wasting talking shop. You can stop writing long-winded reports and go for an initial 'plan on a page' discussion document.

I find it's much easier to start here than with some big 'behavioural change' initiatives. Asking people to be 'more innovative' or 'more agile' is too vague.
3. Why won't people change?
Probably because you haven't explained the reasons for culture change clearly enough. After all, the rusty old car's worked well enough up until now, hasn't it?
Remember, as a senior leader you're a couple of pages ahead of others in terms of the change needed. They need time to catch up.
If people seem unenthusiastic or cynical it's easy to dismiss them as 'resistant to change'. But in many cases, they are simply worried about how the change will affect them. Which means they're operating in survival mode. Shutting people down however ill-founded you believe they are, is no way to go about culture change. Sometimes those 'difficult' voices can give us new insights or ideas. And in all honesty sometimes those same people will have no place in the new culture. So the best option is for them to exit gracefully.
P.S. If you're ready to step up and grow your leadership confidence and results instead of getting sucked into the overwhelming minutiae of day to day 'stuff', then joining a select and intimate group of leaders for a programme I've put together might be just what you are looking for.

👉 The 90-day programme starts mid-April 2023. 👈
👉 If you'd like to be considered for a place, please reply with a 'Tell me more' and I'll be in touch with the details.