|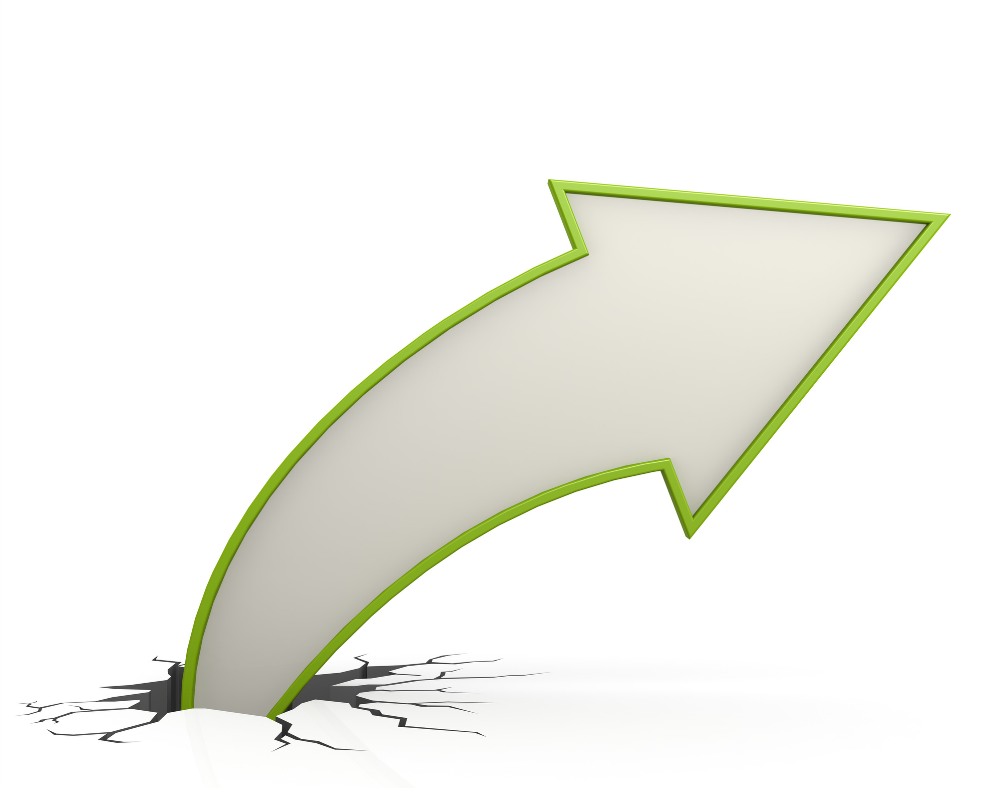 I think we can all agree that we're in for some 'interesting' times ahead in the corporate world – yet again!
As if the last few years haven't been enough of a rollercoaster.

That's why it's more important than ever for you to be AHEAD of the curve…

…to be the person who can be calm and solution-oriented in a crisis.

…to be the leader who gets the best from their team members (hello, better staff retention and bottom line – not to mention less overwhelm).

…to give yourself the best chance of being perceived as indispensable – promotable – worthy of a salary increase.

……. or be nominated for an exciting, sexy or ground-breaking project that gets you bouncing out of bed and into work (even if you're working from your kitchen table in your PJs).

……Or to get you confident enough (and prepared enough) to look for pastures new.

My Lead with Confidence 90-day programme is designed to get you ahead of that curve.

It's an intimate group of high-calibre leaders  meeting weekly.

Here's why you'll love it:

→ The immediacy of getting new ideas to move you forward – quickly (We've all been guilty of wasting countless hours trying to figure stuff out alone from random internet answers when in fact, 15 minutes of tailored guidance and troubleshooting from me will give you everything you need to take the right next step).

→ Laser-focused help in uncovering your blind spots (we all have them!) in a safe and confidential environment.

→ The opportunity to share ideas and learn from others…but not from well-meaning friends and family…instead with a community who really get your unique challenges because they are leaders as well.

→ Being guided back to your mission when you're doubting yourself or having a wobble.

→ Cross-pollinating ideas (that make you look like a superstar when you take them back to your organisation) through masterminding with like-minded people who have different experiences, knowledge, and perspectives.

→ Focus and accountability to help you stay on track with your own goals (plus, if you get stuck, an opportunity to explore with no judgement what caused it and how to get back on track fast).

→ Being coached (with love!) through the right questions that will allow you to think out loud and find the solutions you need, so you're always one step ahead – perfect in these ultra-competitive, fast-paced and ever-changing times.
If you're already thinking…yes, I SO need to be in this select group – read on.
My next  Lead with Confidence programme is open now (the live element of the programme starts on 12 September) but once you join you get immediate access to my treasure trove of online resources – materials you can print off and use today, tomorrow and beyond..
And you get access to your first 1-1 with me for a full hour where we'll map out your 'getting ahead of the curve' plan.

It will be an intimate group, so you get the dual benefits of my focused attention and be a part of a hand-selected group of like-minded leaders who are all ready to grow together (a rising tide lifts all boats!).
Here's the link with the programme outline, success stories and prices.

If you'd like the flyer with dates, costs, content and success stories please contact me.