|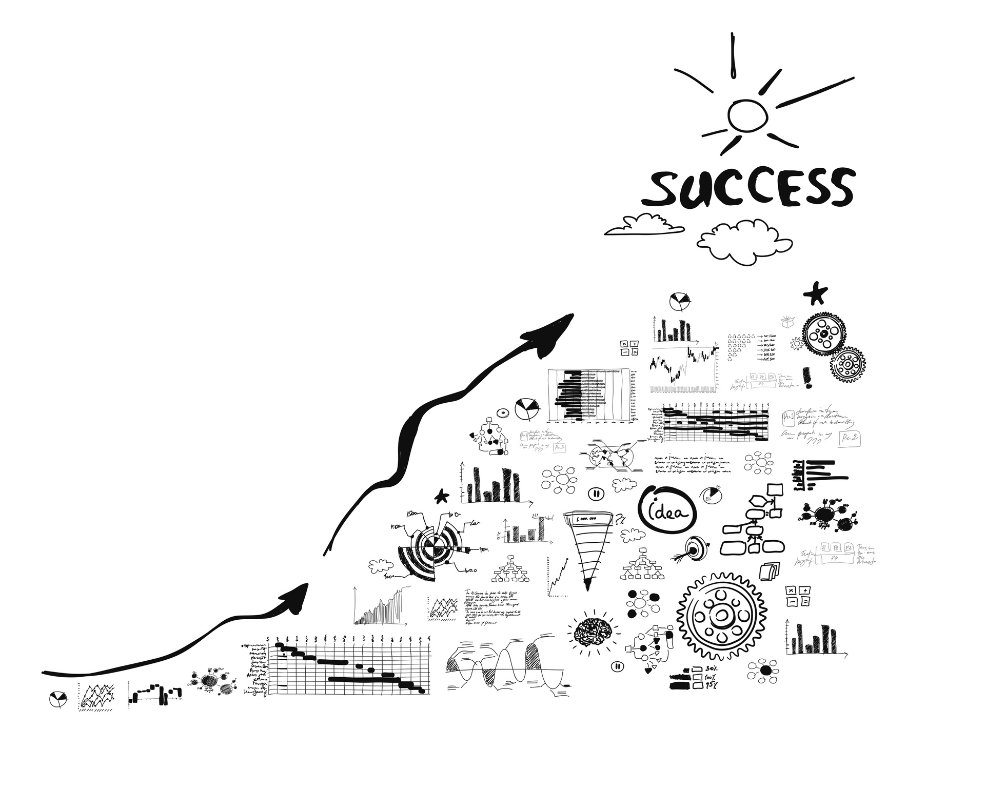 Whether or not you're looking for a new job or a promotion, it's essential to have an up-to-date CV and to keep a long list of your key achievements.
And when I say achievements, I mean the tangible results you achieved that saved time, saved money, made money, saved lives, improved something by x percent and so on particularly in the last two or three years.
​
No one cares if you 'led a global team of 300 people' because you could be absolutely useless at it.  It's your achievements that will tell the story of your brilliance.
​
You never know when your ideal role might come up – and if you only see the ideal role 24 hours or so before the deadline date for application you're going to kick yourself.
​
So bite the bullet and get it done.
​
You're welcome.