|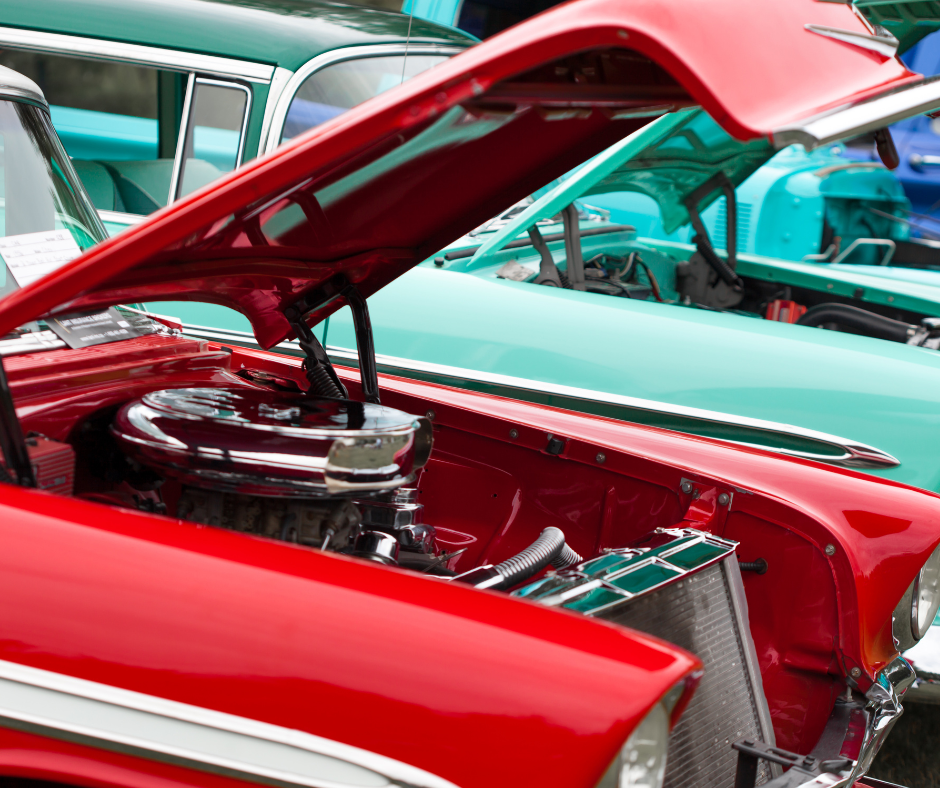 Are you a people pleaser? Always putting everyone else before yourself?
I'll be honest. There's something seductive about being the 'go to' person at work or the 'lovely team player that can't do enough to help;' or 'the work colleague who is 'so kind'.
Now I'm not saying we can't be kind or helpful.  Of course we can!
​
But open the bonnet and what do we see underneath all this selflessness?
​
Resentment, unexpressed anger, irritation, teeth-gritting, exhaustion, burnout and worse. You're the drudge who stays late or clears up after the party alone while no-one else lifts a finger or says 'I don't mind, you choose' so much that you've forgotten what you really want!
​
I hear you.
​
I had to work hard to overcome my people-pleasing tendencies. It was one of the biggest contributors to overwhelm and overwork for waaaay too long.
​
Once I learned to say 'no' to things – and to people – I felt much more powerful and empowered. 
​
And the world didn't end.
​
I feel lighter, liberated and more energised.
​
More Amazonian warrior than ragged doormat.
​
If you want that for yourself, (and why wouldn't you?'), I want that for you too.
​
If people pleasing is an issue for you, my masterclass 'From People Pleaser to PowerHouse'  on 17 May will help.  Here's the link to register.